Hoffmanns Acquires Bike Shop Defiance | Local News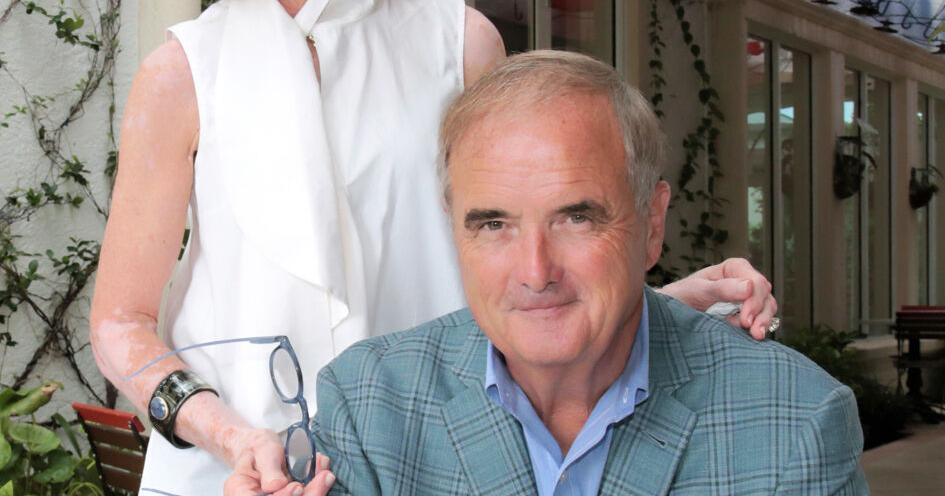 The Katy Bike Rental building, equipment and inventory in Defiance are the latest acquisitions from the Hoffmann family of companies, according to a Wednesday press release.
This is the first venture into Defiance from David and Jerri Hoffmann, owners of the Hoffmann family of companies, which is spending $125 million to create a national wine destination in Augusta and the Washington area to rival Napa Valley. . The investment includes four wineries, five vineyards, 1,250 acres and the revitalization of more than a dozen buildings.
Hoffmann plans to merge Katy Bike Rental company with Kickstand Augusta bike rental company, a company the Hoffmanns launched in early July, according to Chris Armstrong, Hoffmann's communications director.
Financial details of the deal have not been released.
"Kickstand Augusta provides repairs, online rentals, retail and snacks to those along the Katy Trailhead at the Augusta Trailhead," said Ashley Hesjedal, Family Specialty Retail Manager. of Hoffmann companies. "We look forward to expanding our footprint in Defiance and other locations along the Katy Trail in the near future."
With the latest acquisition, bike renters in Augusta or Defiance will be able to travel just over seven miles between Kickstand locations one way or back. Armstrong said a shuttle would take riders back to the starting location if they only wanted to ride one way.
All existing Katy Bike Rental employees will continue to be employed, but Armstrong said some renovations will likely take place to align the location with Kickstand, Augusta.
Armstrong also said Hoffmann plans to build a classic car museum at Mount Pleasant Estates. Armstrong said three classic cars, a 1924 Model T Ford, a 1951 Chevrolet truck and a 1927 Packard, have arrived in Mount Pleasant, and 12 more cars are on the way. Armstrong said there is no timeline yet for when construction of the museum will begin, but the plan is to host at least two auto shows a year between Mount Pleasant and Balducci Vineyards.