Pak Suzuki follows Yamaha in rising bike prices!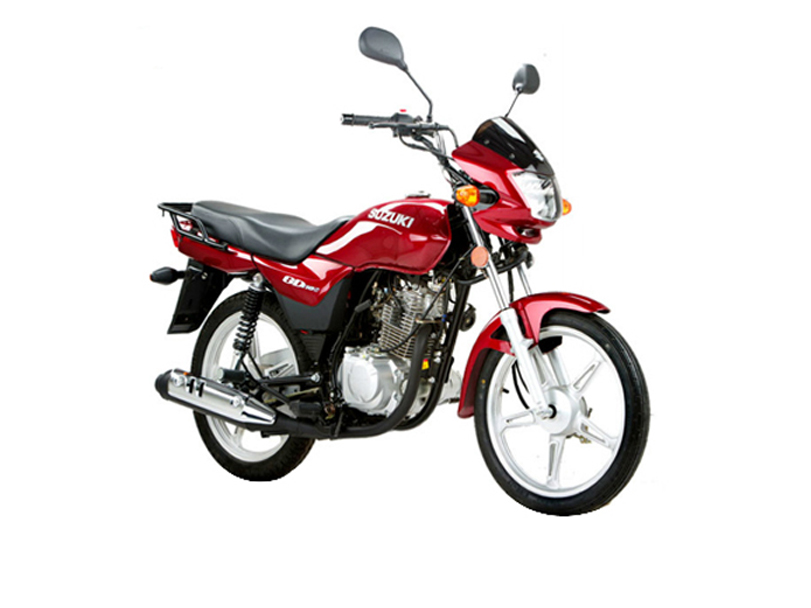 With a new month comes another bike price hike. Pak Suzuki again raised the prices of their bikes, as did Yamaha. Here are the new Suzuki prices, which will be effective from July 2, 2022.
Suzuki New Bike Prices
Suzuki GD110S saw a jump of Rs. 7,000. The new price of the bike is Rs. 219,000 against the old rate of Rs. 212,000.
The price of the Suzuki GS150 has been increased by Rs. 7,000and it will now cost Rs. 239,000 from the previous rate of Rs. 232,000.
The price of the third motorcycle, the Suzuki GS150SE, has been increased by Rs. 7,000and now you will have to buy it for Rs. 256,000 compared to its previous price of Rs. 249,000.
Finally, the company increased the price of the Suzuki GR150 by Rs. 10,000 as its new price is Rs. 349,000 against the latest rate of Rs. 339,000.
Inflation accompanies injustice
As usual, the company offered no reason for the price increase. With rising inflation, these price hikes are purely brutal and unfair. The "Awaami Sawari" is no longer affordable to the public.
What do you think of this monthly cycle of bike price increases? Do you find it justified? Has buying a bike affected your budget? Share your thoughts in the comments section.