Spartan Rides opens second Greater Phoenix bicycle store in Arizona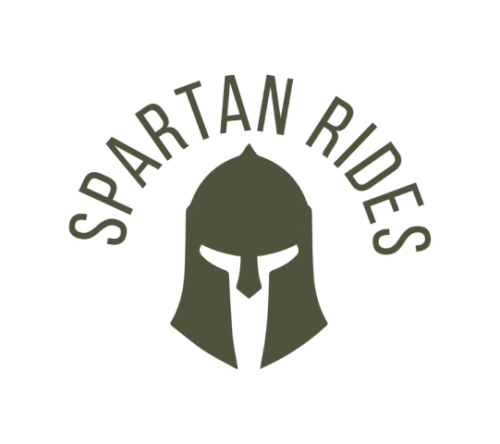 Spartan Rides has announced the opening of its new bike store in Chandler, Arizona located at 1065 W Queen Creek Rd. Suite 3, Chandler, AZ 85248. The original Spartan Rides bike store in Greater Phoenix, Arizona is located at 2974 N Alma School Rood, Suite 5, Chandler, AZ 85224.
Chandler, United States – December 8, 2021 –
Chandler, Arizona – Chandler-based retailer Spartan Bikes, LLC is pleased to announce its second bicycle store in the Greater Phoenix, Arizona market with the opening of its new Chandler bicycle store at 1065 W Queen Creek Rd, St 3, Chandler, AZ. The space is adjacent to the famous Jacaranda Loop in the heart of the Ocotillo community at The Falls Plaza.
"The Chandler and area cycling community is one of the most vibrant, active and passionate we have encountered," said Tiffany Duart, co-owner of the company. "We are excited to get to know the Ocotillo cycling community as we settle into our new home."
"I am delighted to see the continued growth of Spartan" Manny Ochoa, Store Owner, said "Spartan Rides brings a wealth of experience serving all types of riders who will serve our cycling community well."
Spartan Rides sells the Giant, Liv, Momentum, Bianchi, Kona, Knolly, Banshee, Devinci, Evil, Transition, Litespeed, Canfield, Forbidden and Intense bicycle brands, a full line of cycling clothing and cycling accessories, as well as than a professional bicycle service shop.
ABOUT SPARTAN RIDES BIKE SHOPS Since 2019, Spartan Rides has been a trusted bicycle sales and service retailer. The Company has two (2) major bicycle stores in Phoenix as well as a national online storefront. Spartan is the first veteran and woman. Their mission is to deliver exceptional cycling products and services to their storefronts or your front door.
Spartan rides started as a mobile demo concept store after identifying the need while working in the industry, and has grown into a local bike store and online retailer. The company is grateful to those who have supported them on this journey as they believe they could not have gotten to where they are now without their ambassadors and the incredible support of the local cycling community.
Co-owner JR Duart shares: "Our trip was an incredible adventure; however, we have a lot of work to do. Whether it's tackling a great crowd or bringing together veteran cyclists to build camaraderie. THE GRIND continues and we KISS IT. Learn more about Spartan Rides on: spartanridesaz.com.
Contact information:
Name: JR Duart
E-mail: Send an email
Organization: Spartan Rides
Address: 1065 W Queen Creek Rd, Chandler, AZ 85248, USA
Website: https://SpartanRidesAZ.com
Version number: 89055794
COMTEX_398576370 / 2773 / 2021-12-08T22: 08: 01