Used Bike Sale hosted by the Smithers Fire Department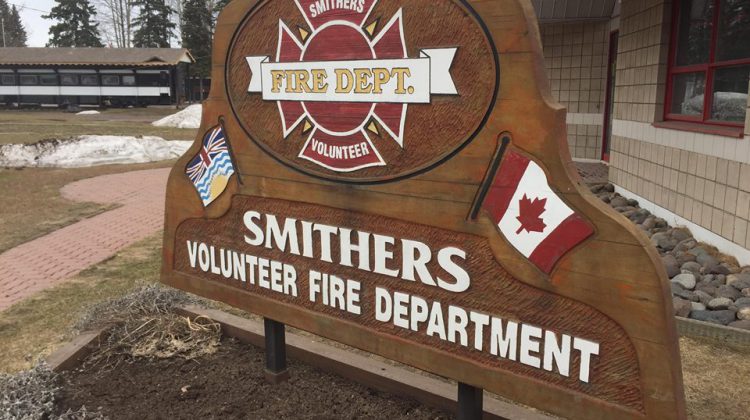 The Smithers Volunteer Fire Department will hold its used bike sale for the first time in three years.
It will take place on Saturday, April 9 and will begin at 9 a.m. at the Smithers Fire Station.
According to fire chief Kelly Zacharias, the bikes for sale are recovered RCMP bikes that have not been claimed after some time.
He added that all proceeds will go to Muscular Dystrophy Canada, the charity of choice for firefighters since 1954.
Zacharias said this isn't the first bike sale to take place.
"We used to do it every year, we haven't done it for about three years now, so we have a buildup of bikes there. It used to be an annual event and we hope it will continue with changing times," he said.
Zacharias added that in the past he has been well received by the community.
He also said the sale will continue until the bikes sell out.
"It goes really fast honestly, we start at 9am and we don't ask for early risers, we don't let anyone watch or touch the bikes until 9am so everyone has an equal chance at not anyone bikes and we were usually done in two hours," said Zacharias.
He also added that community members are contacting firefighters to donate bikes that are not in use.
Anyone wishing to make a donation is encouraged to contact the fire department.