Woolley G's bike shop moves | Local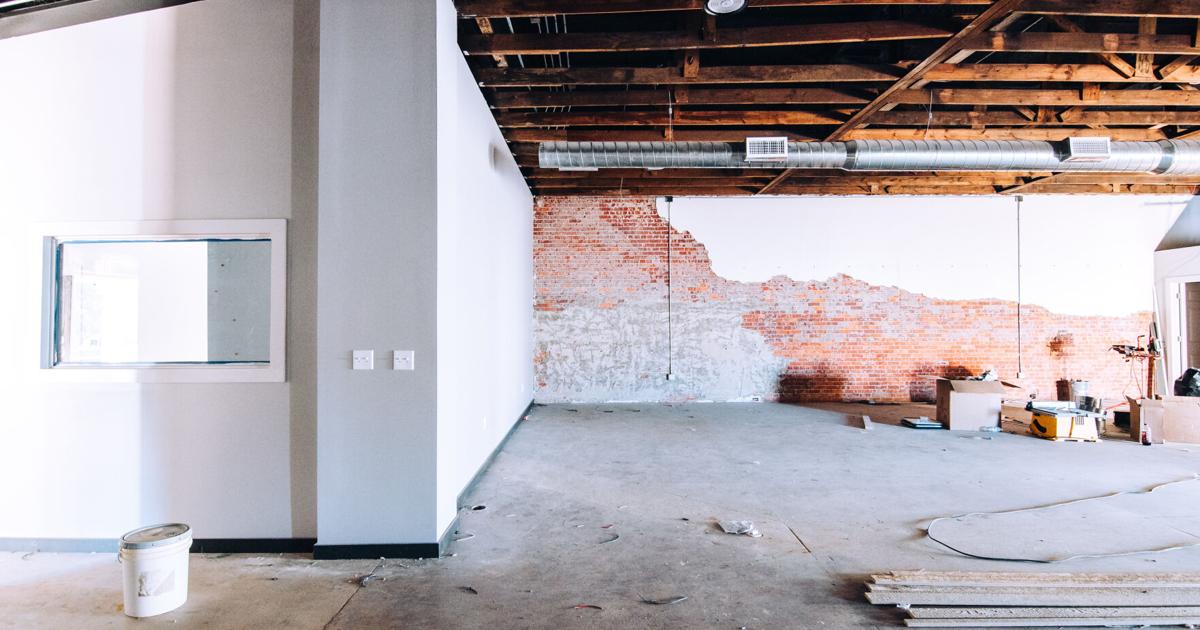 Woolley G's Bike and Fitness will move on to the next chapter of its 48-year history this week.
The bike shop will close Saturday at its location on US 259 ​​and remain closed the following week as it moves to its new home in downtown Longview the following week. The store, which sells and services bicycles as well as bicycle accessories and nutritional products, plans to open March 7 at 306 E. Tyler St.
The new location is 5,000 square feet compared to 3,000 square feet on US 259.
"We tried to keep the building as original as possible," said Gary Ford, owner of Woolley G's with David Townsend and David Hernandez.
He said there wasn't much left of the original building, but they removed the plaster to expose and then clean the brick walls. They also extended the building, which was damaged when a train derailed decades ago, back to its original footprint. Concrete floors were polished and the ceiling was left open so exposed rafters were visible along with heating and air conditioning ducts, Ford said, similar to Silver Grizzly Espresso at the other end of Tyler Street.
The move fulfills a goal of Ford, which has been a longtime downtown supporter.
"My goal when we bought the business a few years ago was to move it there," to downtown Longview and "capitalize on the amazing things" that are happening there.
It also moves the business to a more central location, Ford said.
"Being up north – it's nice to be able to buy a bike and get on it and take a ride, but we felt like we weren't serving the community, we were far out there," Ford said. . The new downtown location will move Woolley G's to a central location, closer to more people and closer to more people who use bicycles for transportation, he said.
Woolley G's bought her new home about 18 months ago. The rest of the building has a separate owner, with renovations underway for a new location for Cace Kitchen.
"We hope to make all the good things happening downtown even better," Ford said, and he hopes his company's renovation will encourage other building owners to make improvements to downtown buildings that might need a little TLC.
The Woolley G's is currently closed on Mondays, but hours will be extended following the move. When it opens downtown, Woolley G's will be open 10 a.m. to 6 p.m. Monday through Friday, and Saturday hours will continue for now from 10 a.m. to 3 p.m.